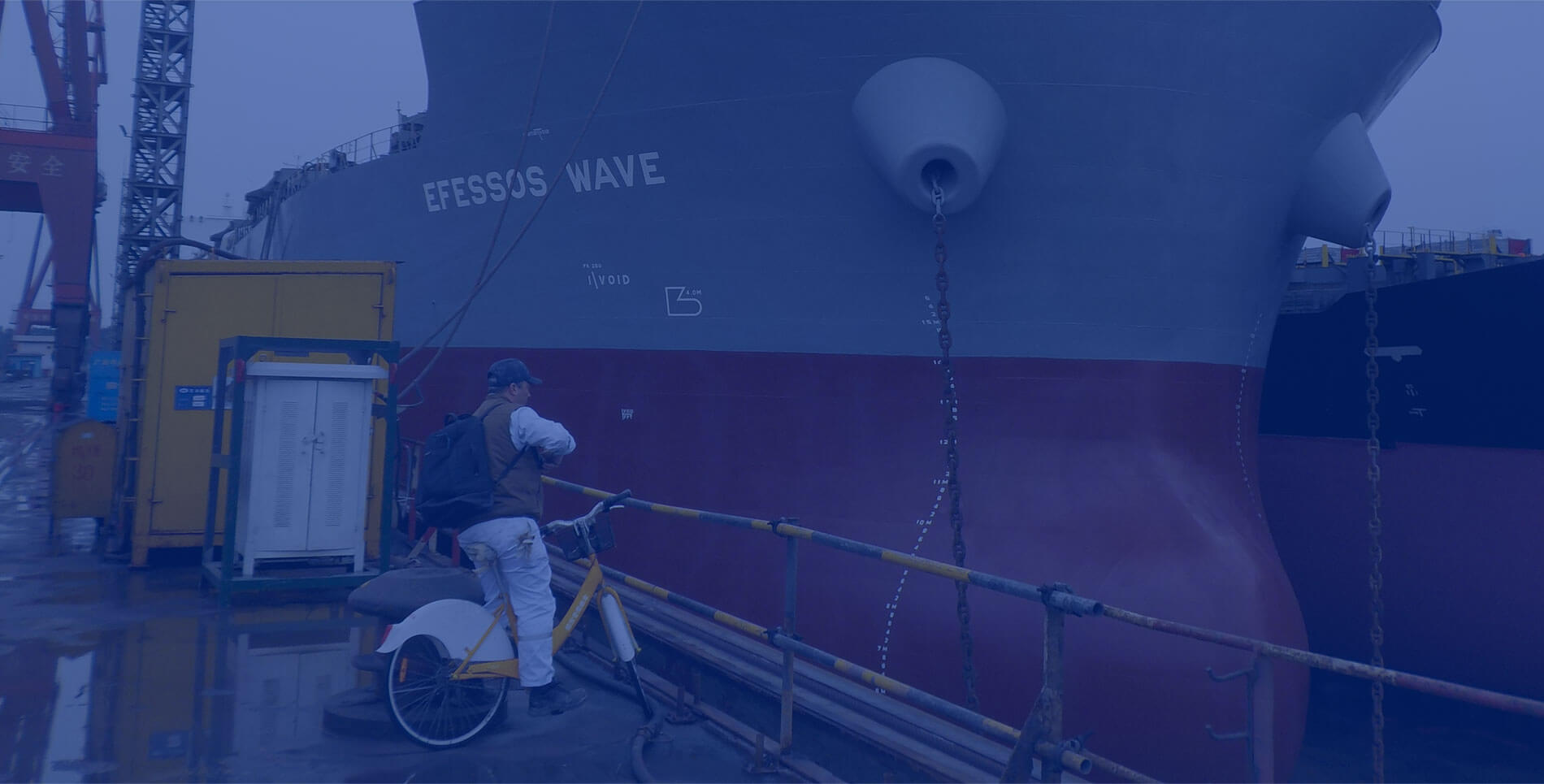 Efficient and environmentally-friendly
sea transportation solutions
Mission and Values
Our mission is to provide efficient and environmentally-friendly sea transportation solutions to our clients at competitive rates.

We will work closely with our stakeholders including shipowners, charterers, employees, suppliers and banks to ensure that our ship management services are executed as efficiently and effectively as possible to the benefit of all stakeholders.

We intend to capitalize on our reputation for high standards of performance, reliability and safety to establish and maintain relationships with major shipowners, international charterers, and financial institutions with the ultimate aim of increasing our vessels under management.


Our core values

Safety

Integrity

Customer Service

Environmental
awareness

Cost efficiency

Safety

Customer Service

Integrity

Environmental
awareness

Cost efficiency