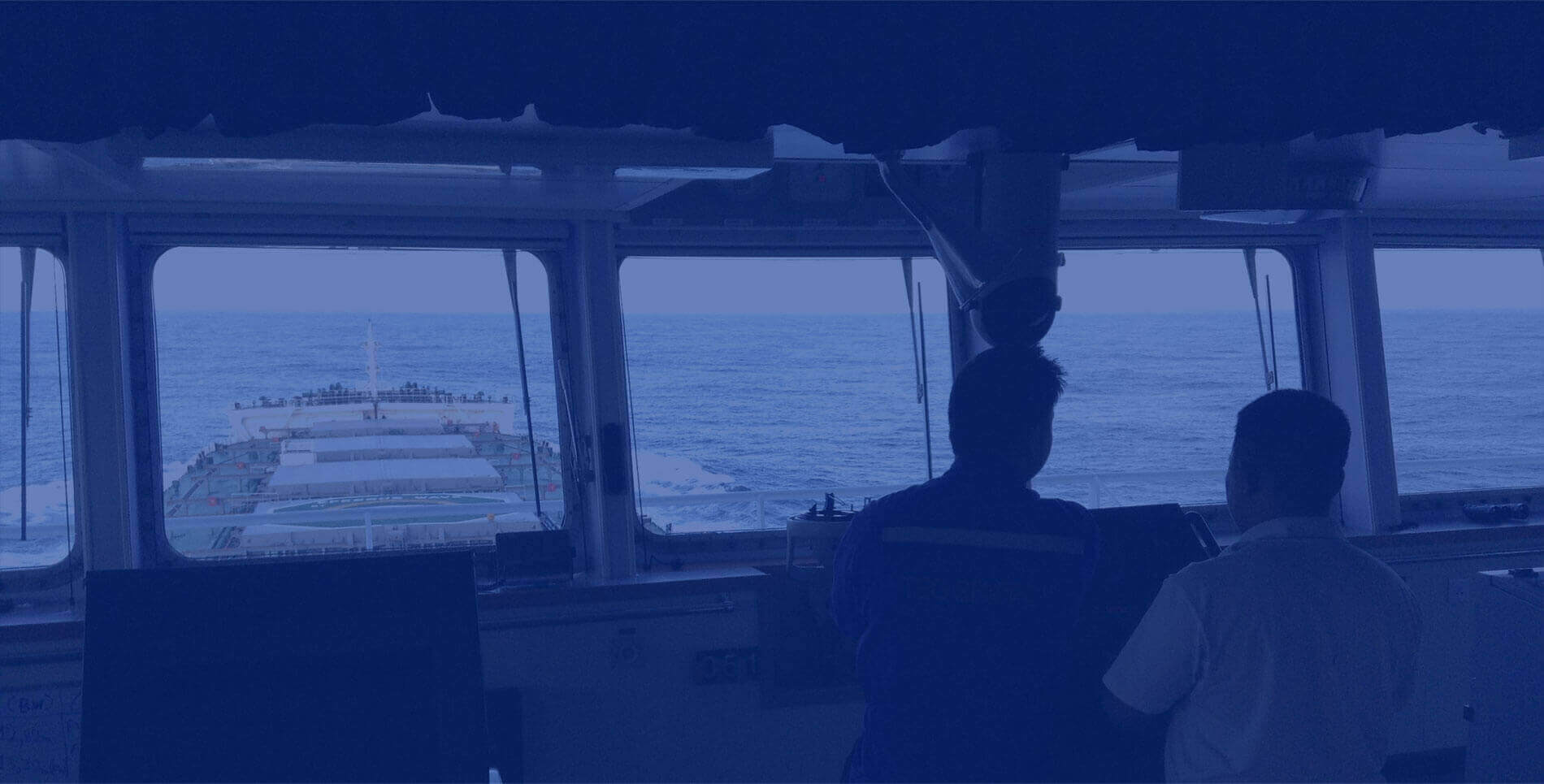 We take pride in all our personnel
Our People
TEO Shipping strives to hire qualified individuals, and to motivate, empower and train them continuously.

Our success over the past 40 years is mainly due to the professionalism and sense of responsibility of our crew and office personnel.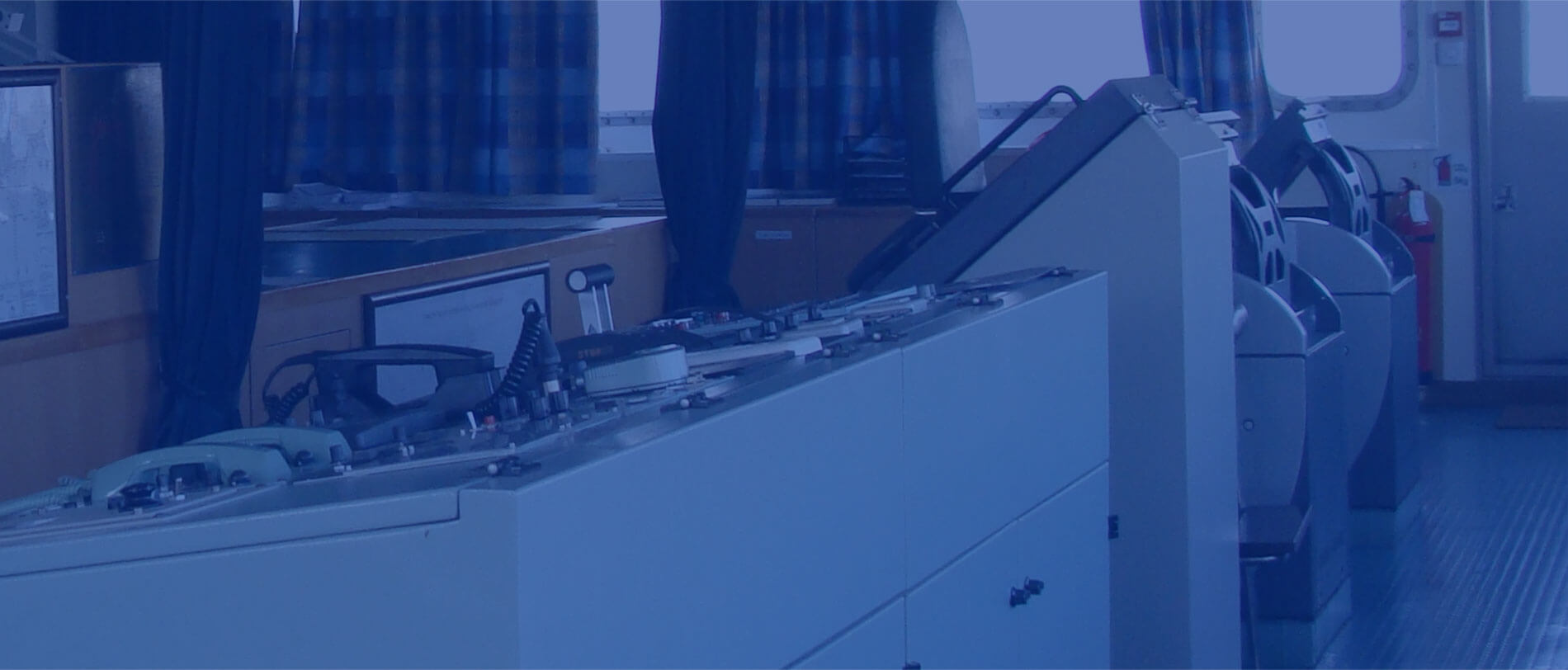 Continuous learning is a top priority
Office Personnel
Our operations are overseen by the personnel in our head office in Greece. While our people hold higher qualifications in their line of work, continuous learning is a top priority and we regularly send our personnel to seminars and courses. Our personnel is multilingual and most have studied or worked abroad giving our company a truly international flavor. We are an equal opportunity employer, and currently women comprise 50% of our workforce.


Crew
Recognizing the importance and difficulty of our seamen's job in ensuring the efficient and safe transportation of cargoes, seamless communication between vessels and the onshore teams is the highest priority and ensures that the seamen feel they are an integral part of the TEO Shipping family, which encourages loyalty and ensure motivation.

Our vessels are fully manned with international crews including Ukrainians, Georgians, Filipinos, Greeks and other nationalities with historic ties to the sea.

We are dedicated to investing in our people and offer a clear path to promotion and career development by rewarding performance and loyalty. We are committed to the fair remuneration, retention and training of our shipboard personnel which allows us to operate vessels with highly qualified and capable crews.